只有十匹馬力, 卻打扮像: Lamborghini..
This Chinese Electric "Urban Supercar" Only Has 10 Horsepower
Oh, China, you're so silly. In today's episode of Chinese Auto: Replica Shmeplica, Lishidedidong presents the all-electric Urban Supercar. It's the first and only supercar in the world to sport a wild and crazy 10 horsepower or less. It is not the first car, however, with this general shape and styling. That title would belong to Lamborghini.
The exact copies of other cars that come out of China are always laughable, but this is just absolutely hilarious. To increase the irony, this 2+2 micro runs on a 72V electric motor and a 42V lead-acid battery. This CarNewsChina discovery comes fresh off Lamborghini stating that it will not be making any hybrid supercars.With a top speed of 80 kph (50 mph), this little guy can hold a charge for 150 km (93 miles), so that's actually not too bad for a car that'll be strictly driven around a city.
PHOTOS: Meet the 1,500-Horsepower Hybrid Koenigsegg Regera
As far as size, this thing weighs 2,646 lbs, can transport up to 882 lbs., and has a wheelbase of 2,600 mm (102 inches). Just for reference, the New Orleans Pelicans manimal Anthony Davis has an 88-inch wingspan and a the smart fortwo pure coupe's wheelbase is 73.5 inches.
For just 50,000 yuan ($7,985), the Urban Supercar, its hexagonal tailpipe, and its angular scoops can be all yours for pure gasless enjoyment.

---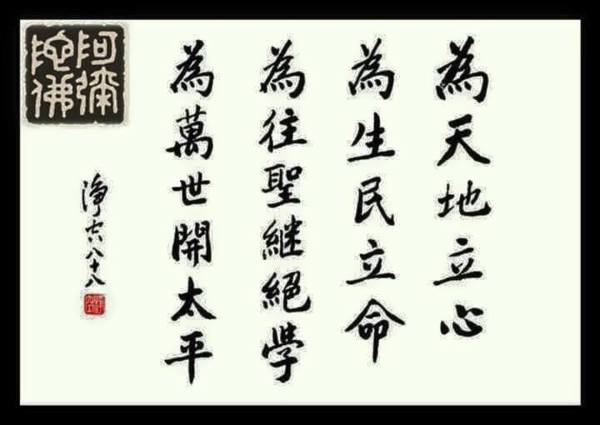 本文於 修改第 1 次